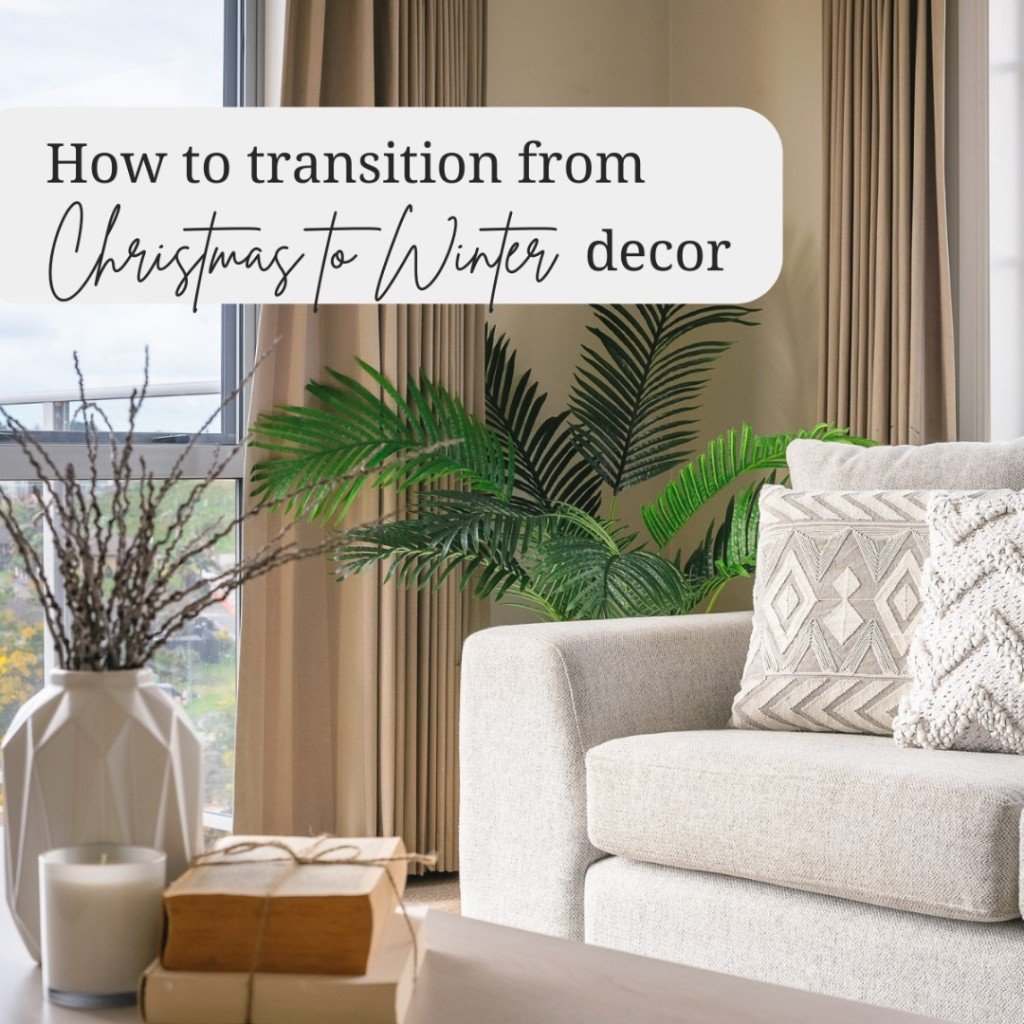 When it's time to pack up the Christmas decor and redecorate your home, here are some easy tips to keep the winter theme alive.
1: Keep it simple. Reduce the number of items you keep out on table tops and flat surfaces.
2: Wash sofa cushions, linens, blankets, and pillow covers. Replace with whites and neutrals.
3: Keep out a few small to medium-sized trees without lights or decorations.
4: Utilize real or fake plants to replace the loss of greenery.
5: Light up your home with candles, real and battery-operated.
What's something you do to incorporate a cozy winter vibe post-Christmas?
WinterDecor #PostChristmas #Home #Cozy #HomeStyle