Let's find your dream home . . .
Serving Central Ohio for 40 years.
If you're thinking about selling- let's talk!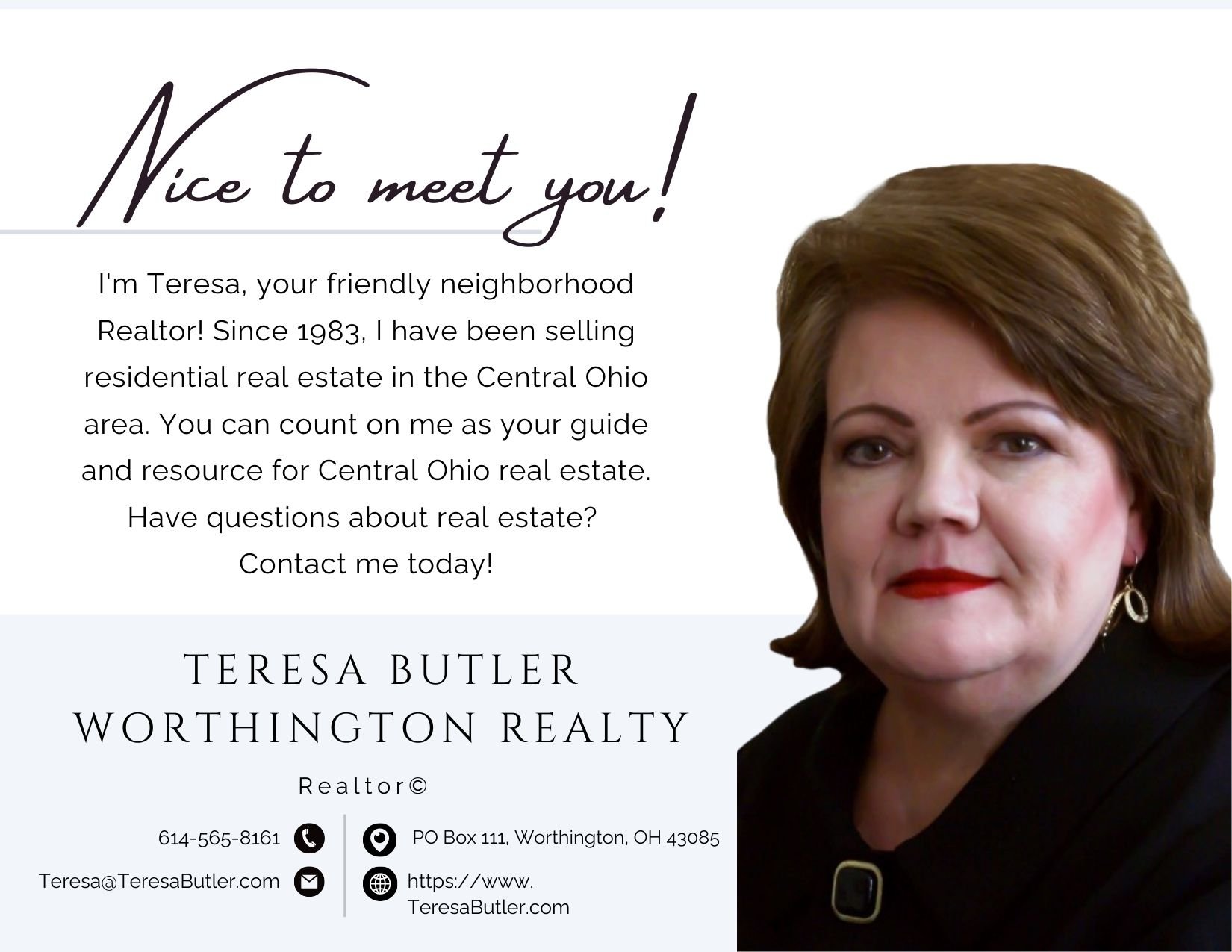 A reputation built on results
Specializing in existing residential real estate and new builds, I launched my career in 1983. After owning my first pre-owned home and building my next home at a young age, I was inspired to help others acquire the same American Dream. I realized early on the wonderful advantages of a place to call home and building wealth through real estate. Since the start of my career, I have helped many happy clients realize their dreams through real estate. As a result, my loyal clients, personal referrals, and repeat business form the foundation of my career. My clients choose me for my knowledge, expertise, honesty, and experience.
Born in a coal town in Kentucky and raised in Gahanna, Ohio to a home builder and a homemaker, I have developed early in life a devotion to God, the importance of a loving family, and a responsibility to the community. My parents taught me the importance of honesty, loyalty, respect, generosity, kindness to others, and hard work. As a result, I have run my real estate business based on these qualities. I look forward to serving you in your real estate plans.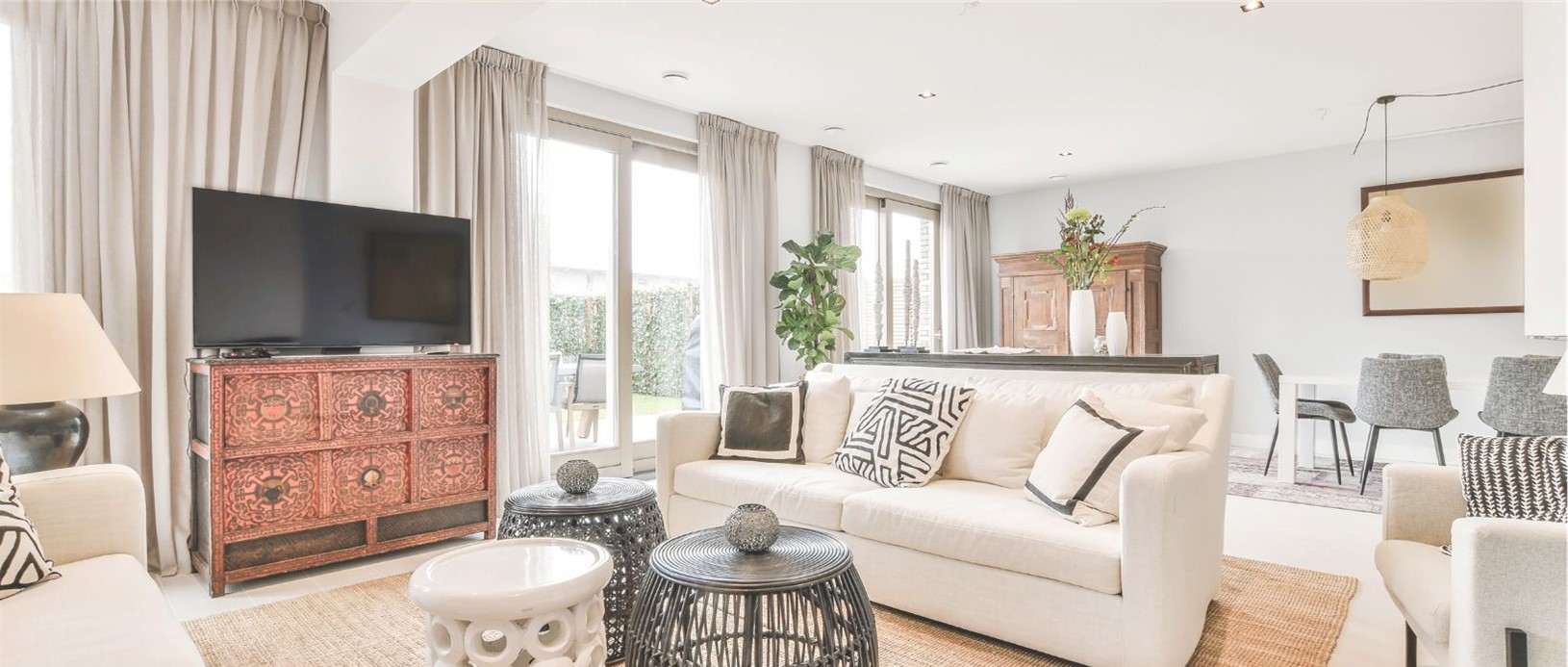 Allow me to find your home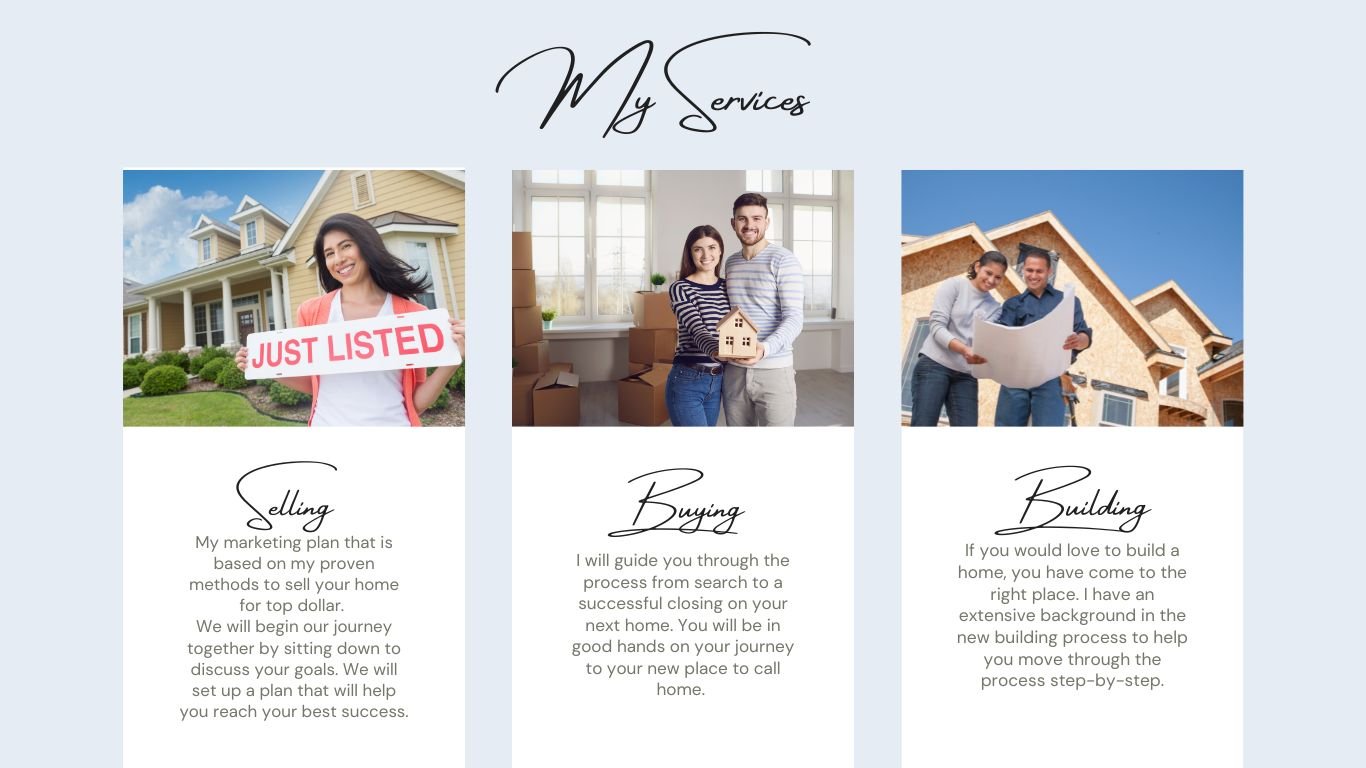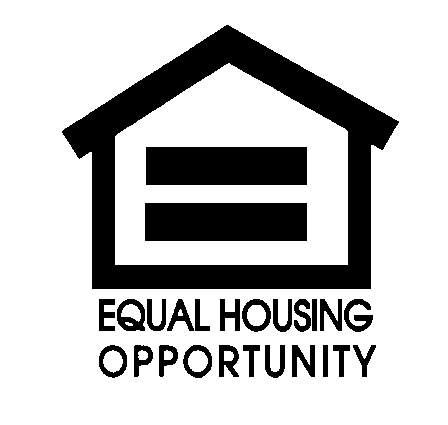 Equal Opportunity
The sale and purchase of a home are among the most significant events most people will experience in a lifetime. This process impacts the hopes, dreams, aspirations, and economic destinies of those involved in it. Equal opportunity in housing is "the law of the land," and the right of every person in this country. Everyone benefits from an open housing market. Restrictions limit the pool of potential buyers. When all buyers are welcome, you are more likely to receive the best offer for your home. When a buyer is free to look anywhere they can afford, he or she is able to find the most suitable property for his or her needs. It is my privilege to provide equal opportunity for all.