The process of selling a home is no small task. In fact, it is one of the most significant decisions you will make in your lifetime.
I know that your home is probably the most valuable possession that you have. I understand the importance of the decisions you must make and want you to know that you can count on me to guide you through the process with the knowledge and expertise you deserve. Since 1983, I have worked hard to gain the experience and expertise to get the best results possible for you.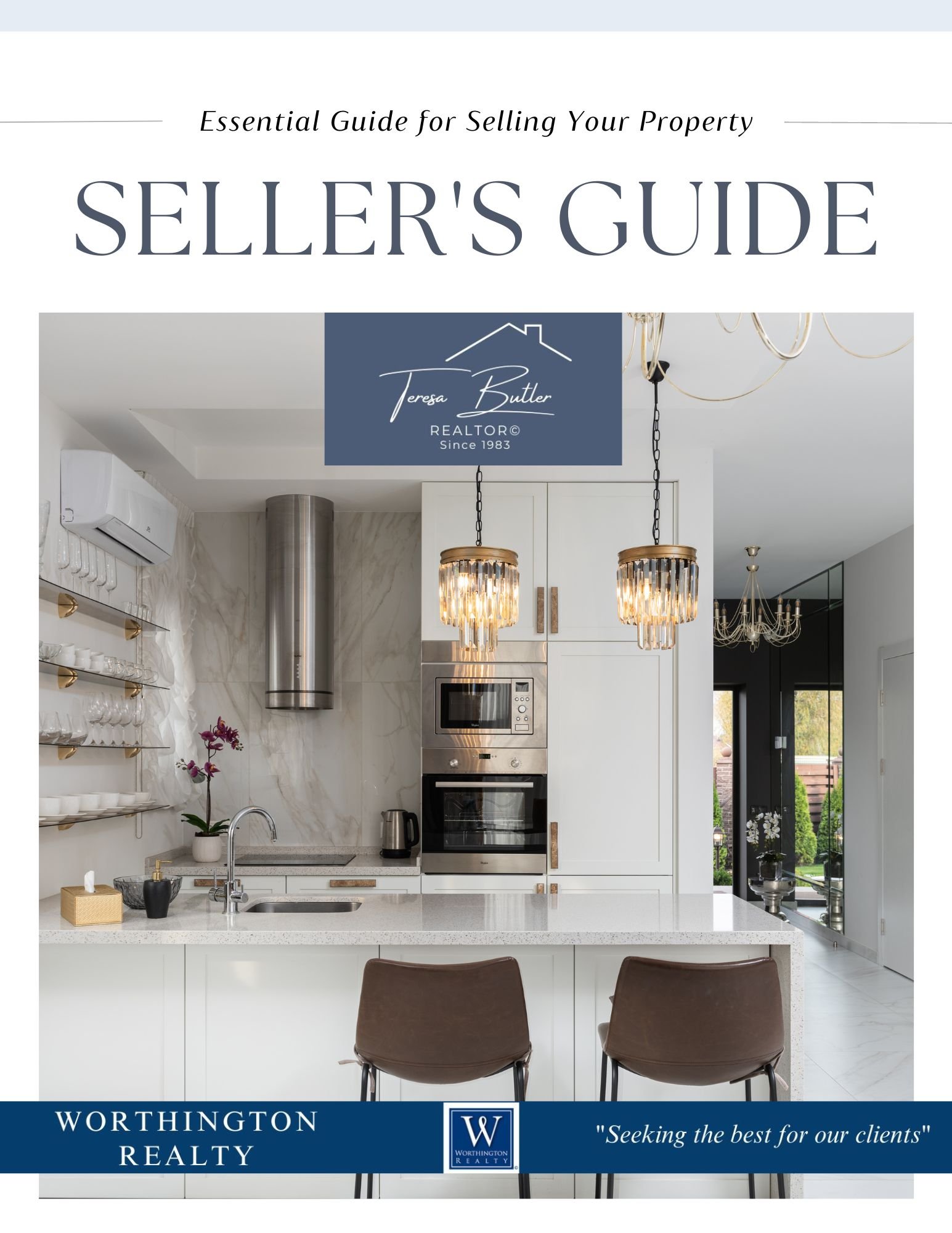 Selling Guide
Download your complimentary copy of my Seller Guide which will take you through the steps to selling your home. You will gain insights of how I will guide you through the journey from listing to SOLD!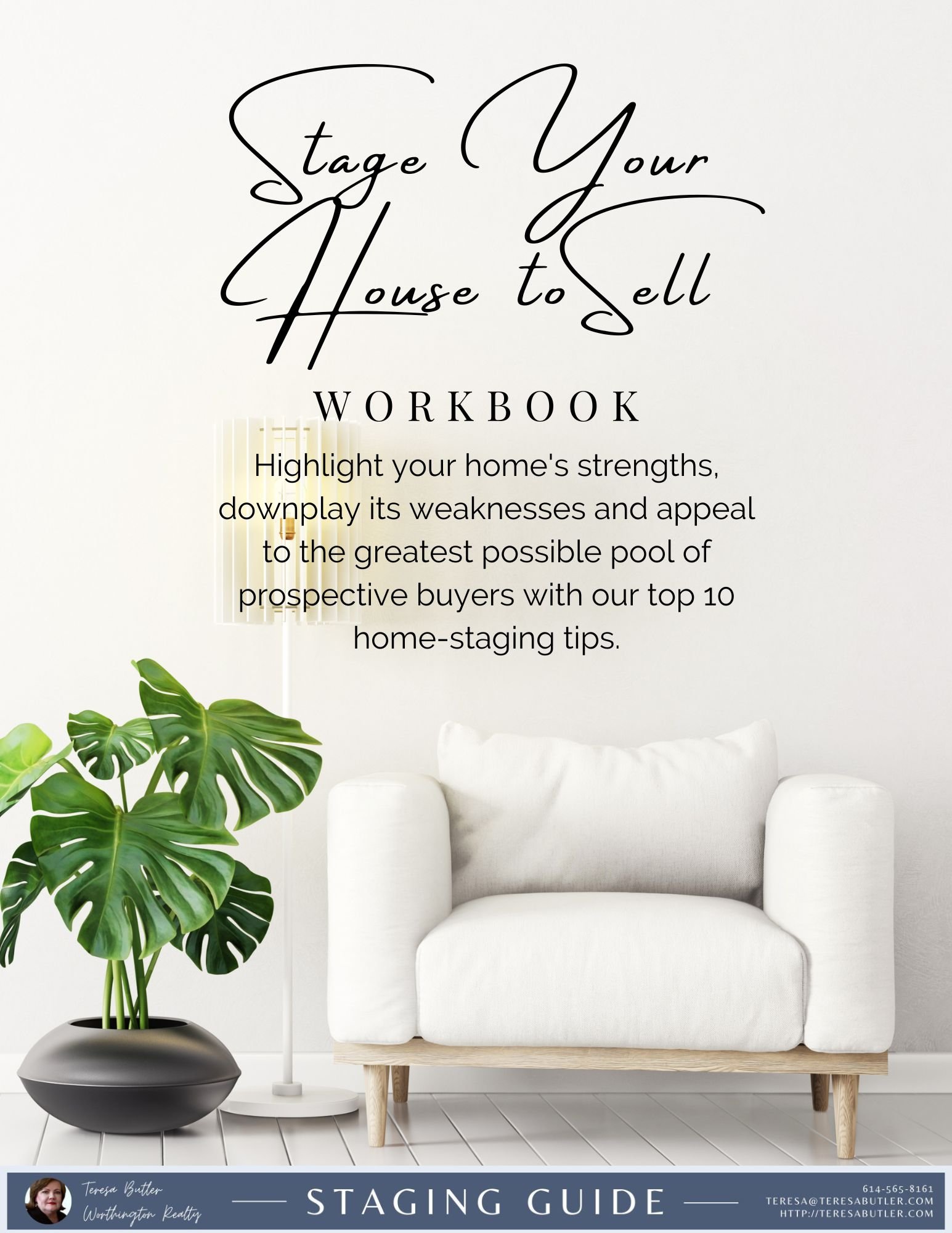 If you're planning to sell your home, you know that presentation is everything. Home staging is the process of making your home look its best in order to appeal to potential buyers. It's a critical step in the selling process, but it can be overwhelming to know where to start. That's why I've created a free home staging guide to help you get started.
My guide is designed to be easy to follow, with step-by-step instructions and practical tips. Whether you're a seasoned home seller or a first-time seller, my guide will help you understand the basics of home staging and give you the tools you need to make your home look its best.
To download my free home staging guide, simply visit my website and enter your email address. You'll receive a link to download the guide right away. Once you have the guide, you can start working on your home staging project right away.
The guide covers a variety of topics, including:
How to declutter and organize your home
Tips for cleaning and refreshing your home
How to use lighting and color to enhance your home's features
How to stage key areas of your home, such as the living room, kitchen, and bedroom
How to add finishing touches to make your home feel warm and inviting
With my guide, you'll learn how to make the most of your home's potential and attract potential buyers. You don't need to spend a lot of money on professional home staging services to get great results. With my guide, you'll have all the information you need to create a beautiful and welcoming home that will appeal to buyers.
So if you're ready to start your home staging journey, download my free home staging guide today. It's the first step toward a successful home sale.
The first look a buyer takes of your home is on the internet. The next look is most likely a drive-by to see how appealing it is from the curb. After that, he/she will finally come to see your house in person. Make a good first impression with good photos because you never have a second chance to make a first impression.
Homes with professional photos get more views and sell for more money in less time. Research shows that the more photos a listing has, the quicker it sells. I take my own professional photos of every home I list. I bring a lifetime of artistic abilities to my photography to show your home at its best. I will also take my famous Twilight Photos (when applicable) to showcase your home in a glamorous fashion. Trust the most important part of your marketing to me. I promise you will love the results.
Present your home at its best, attract more buyers and sell your home more quickly with my unique professional photos.
The photos below are a sampling of the types of photos I take: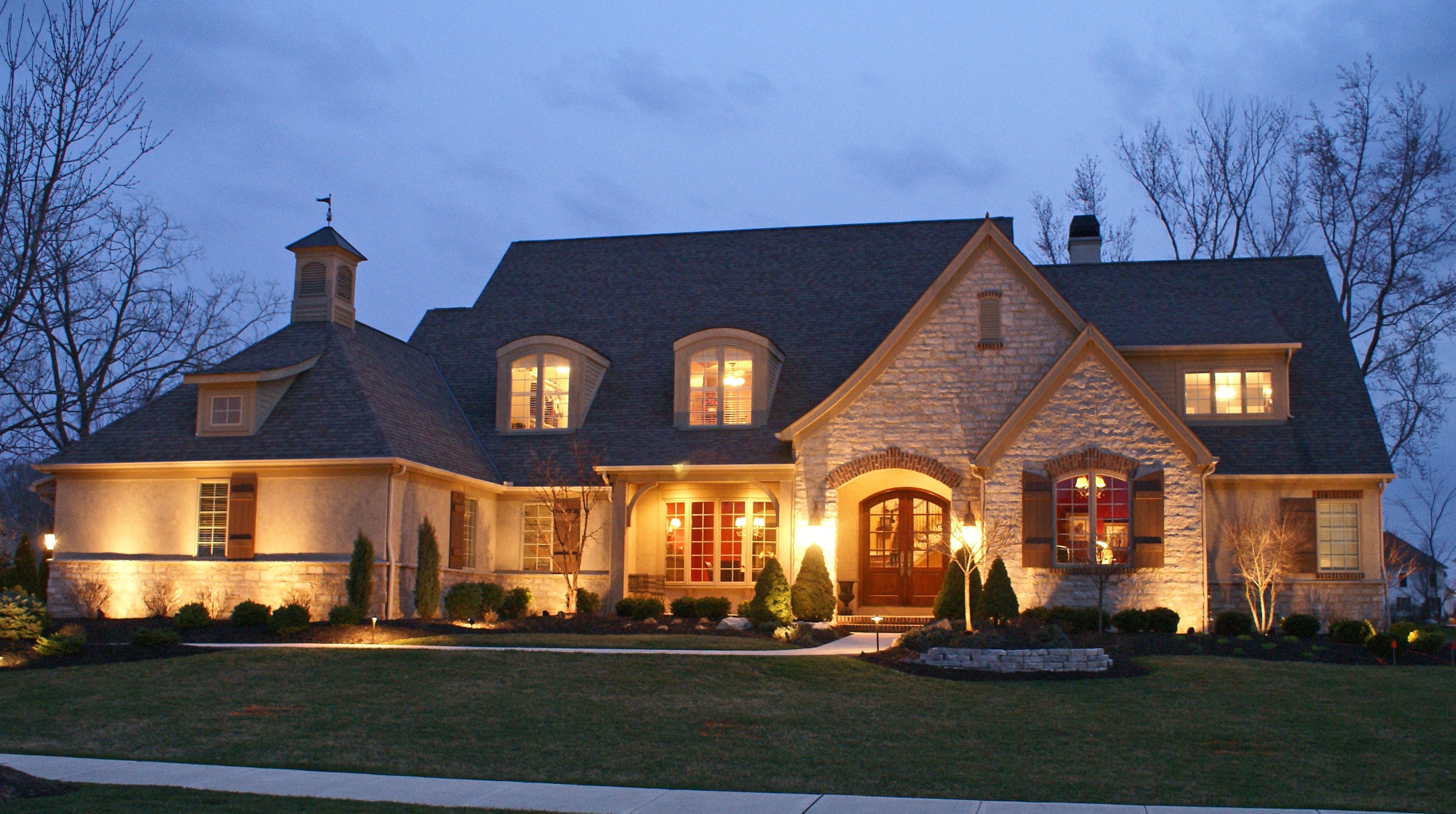 Add glamour to your listing photos. Capture buyers' attention in an dramatic way. Make a beautiful home look even more elegant with twilight shots. Twilight photos can also add drama to exteriors. Sunset or night time shots are a great way to promote your listing to look its very best on the internet and other marketing venues.