The process of selling a home is no small task. In fact, it is one of the most significant decisions you will make in your lifetime.
I know that your home is probably the most valuable possession that you have. I understand the importance of the decisions you must make and want you to know that you can count on me to guide you through the process with the knowledge and expertise you deserve. Since 1983, I have worked hard to gain the experience and expertise to get the best results possible for you.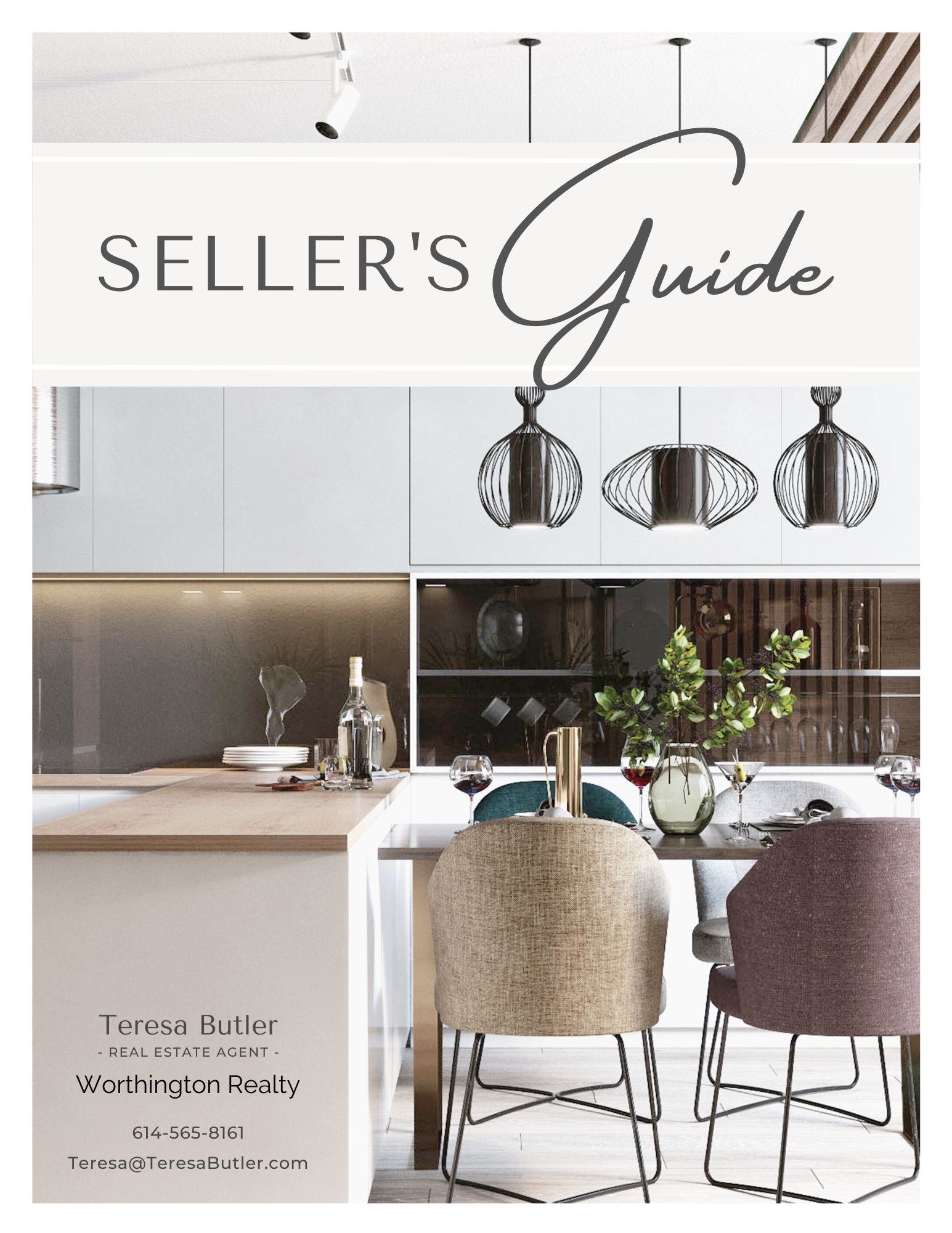 Selling Guide
Download your complimentary copy of my Seller Guide which will take you through the steps to selling your home. You will gain insights of how I will guide you through the journey from listing to SOLD!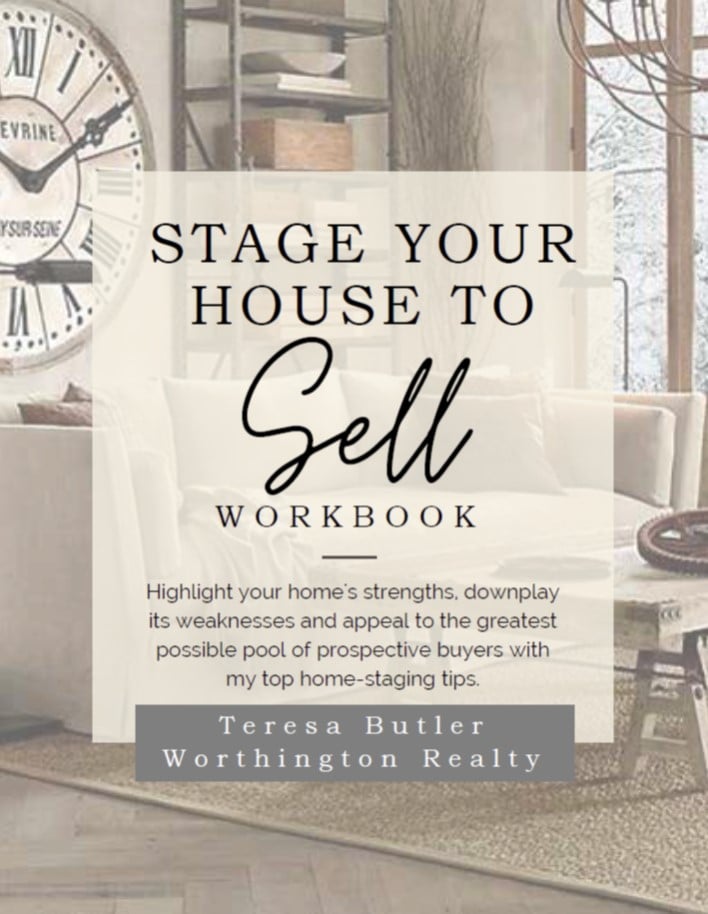 Step-by-step staging ideas to best prepare your home to sell for top dollar. Learn tips to highlight your home's strengths and downplay its weaknesses. Appeal to the greatest pool possible of prospective buyers.
The first look a buyer takes of your home is on the internet. The next look is most likely a drive-by to see how appealing it is from the curb. After that, he/she will finally come to see your house in person. Make a good first impression with good photos because you never have a second chance to make a first impression.
Homes with professional photos get more views and sell for more money in less time. Research shows that the more photos a listing has, the quicker it sells. I take my own professional photos of every home I list. I bring a lifetime of artistic abilities to my photography to show your home at its best. I will also take my famous Twilight Photos (when applicable) to showcase your home in a glamorous fashion. Trust the most important part of your marketing to me. I promise you will love the results.
Present your home at its best, attract more buyers and sell your home more quickly with my unique professional photos.
The photos below are a sampling of the types of photos I take: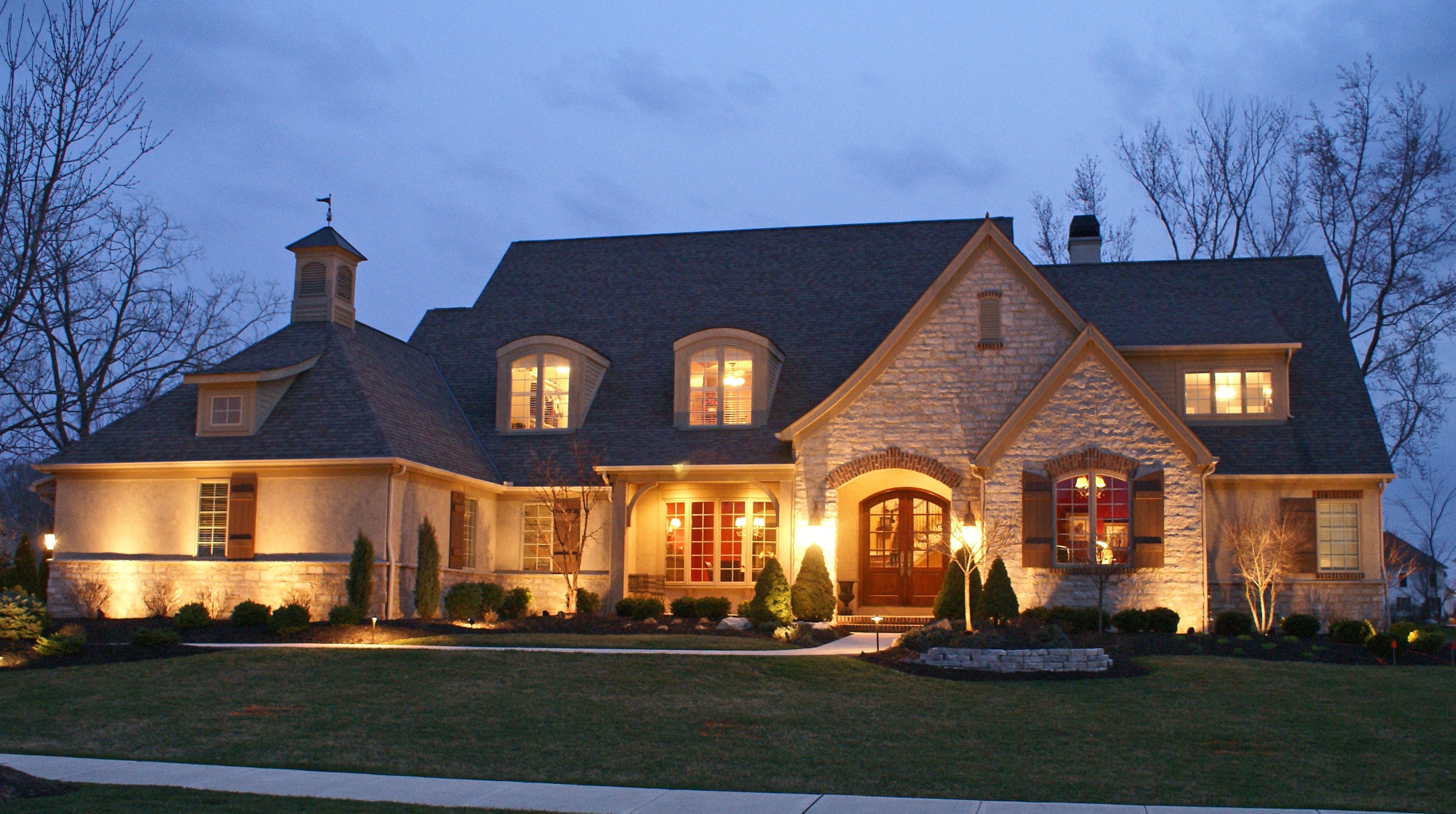 Add glamour to your listing photos. Capture buyers' attention in an dramatic way. Make a beautiful home look even more elegant with twilight shots. Twilight photos can also add drama to exteriors. Sunset or night time shots are a great way to promote your listing to look its very best on the internet and other marketing venues.